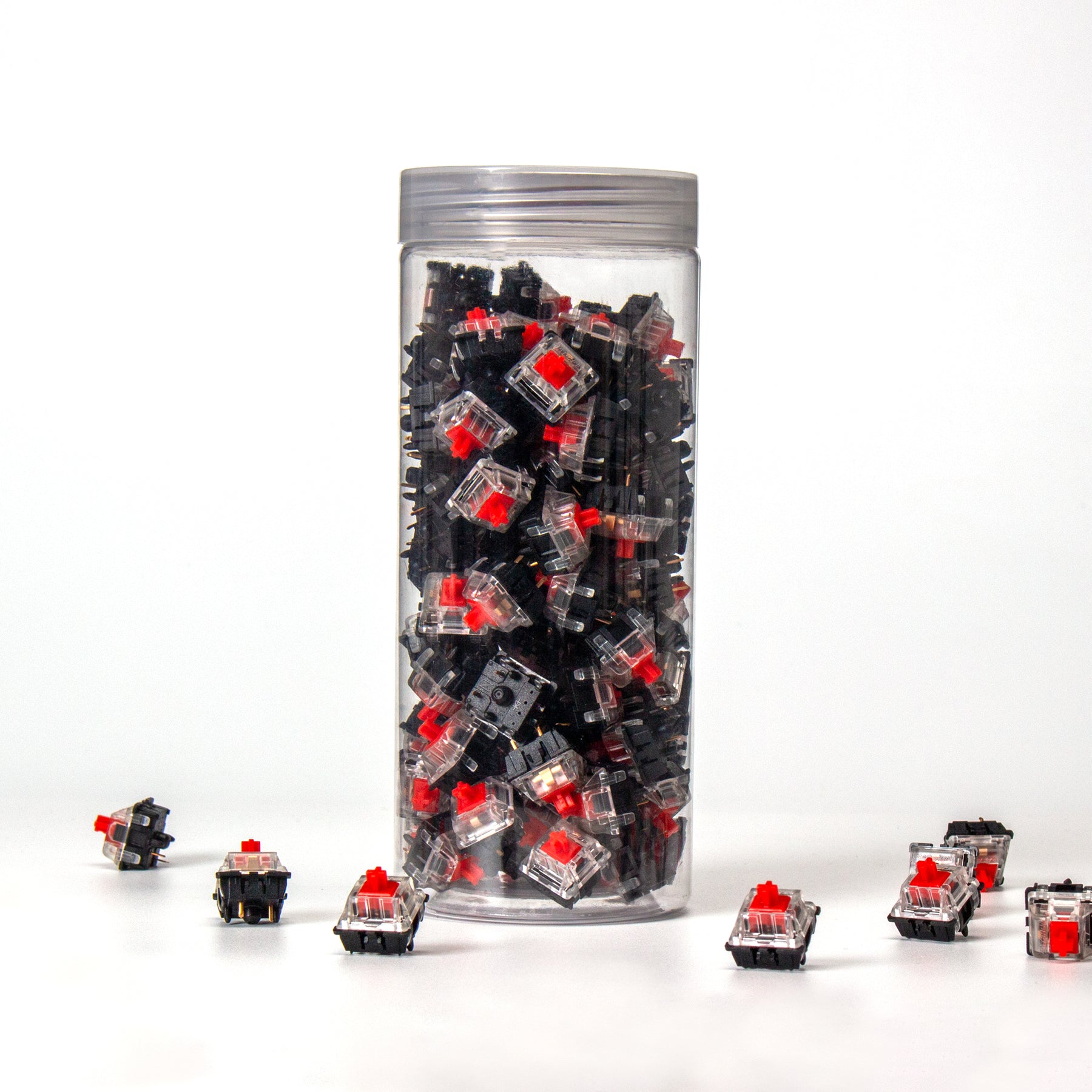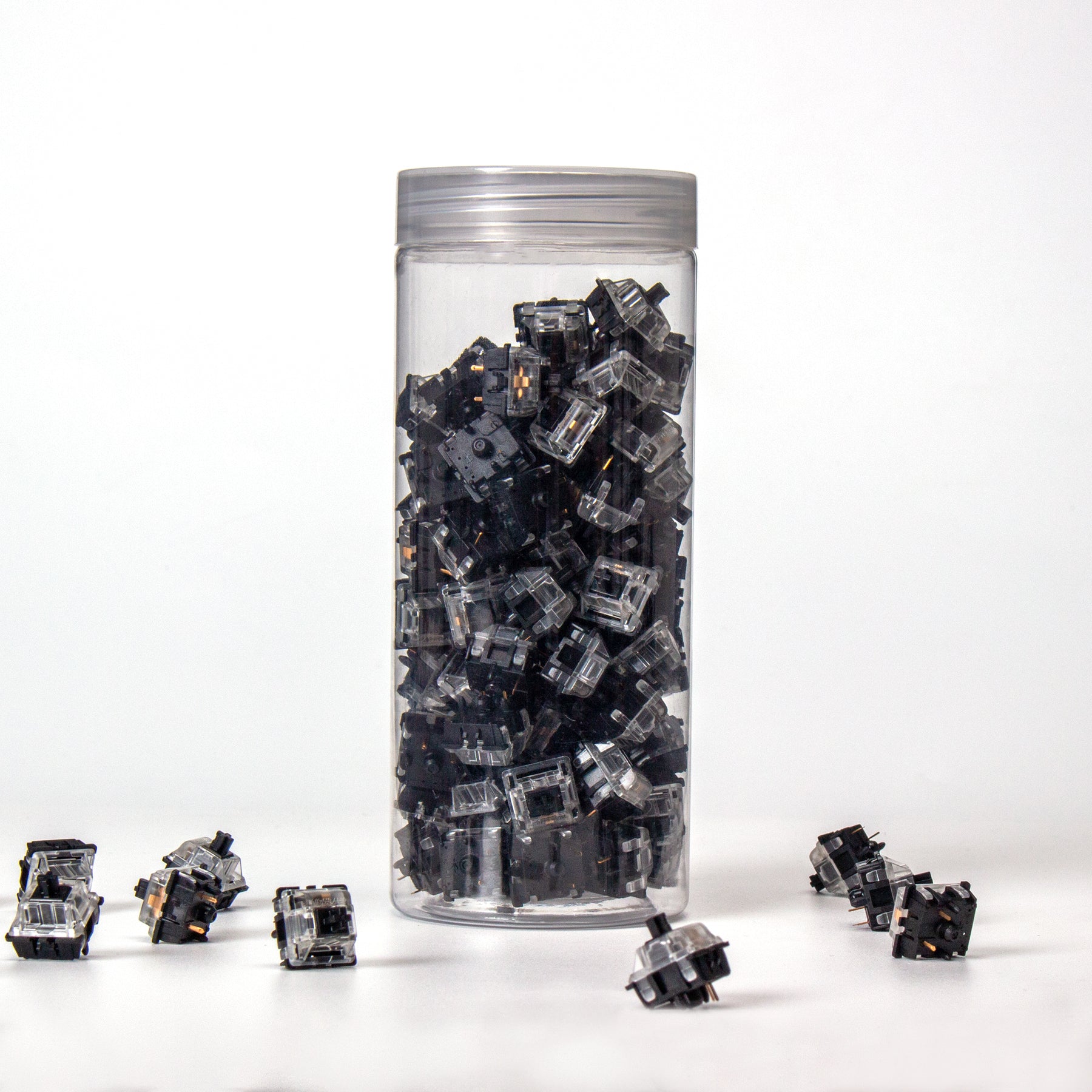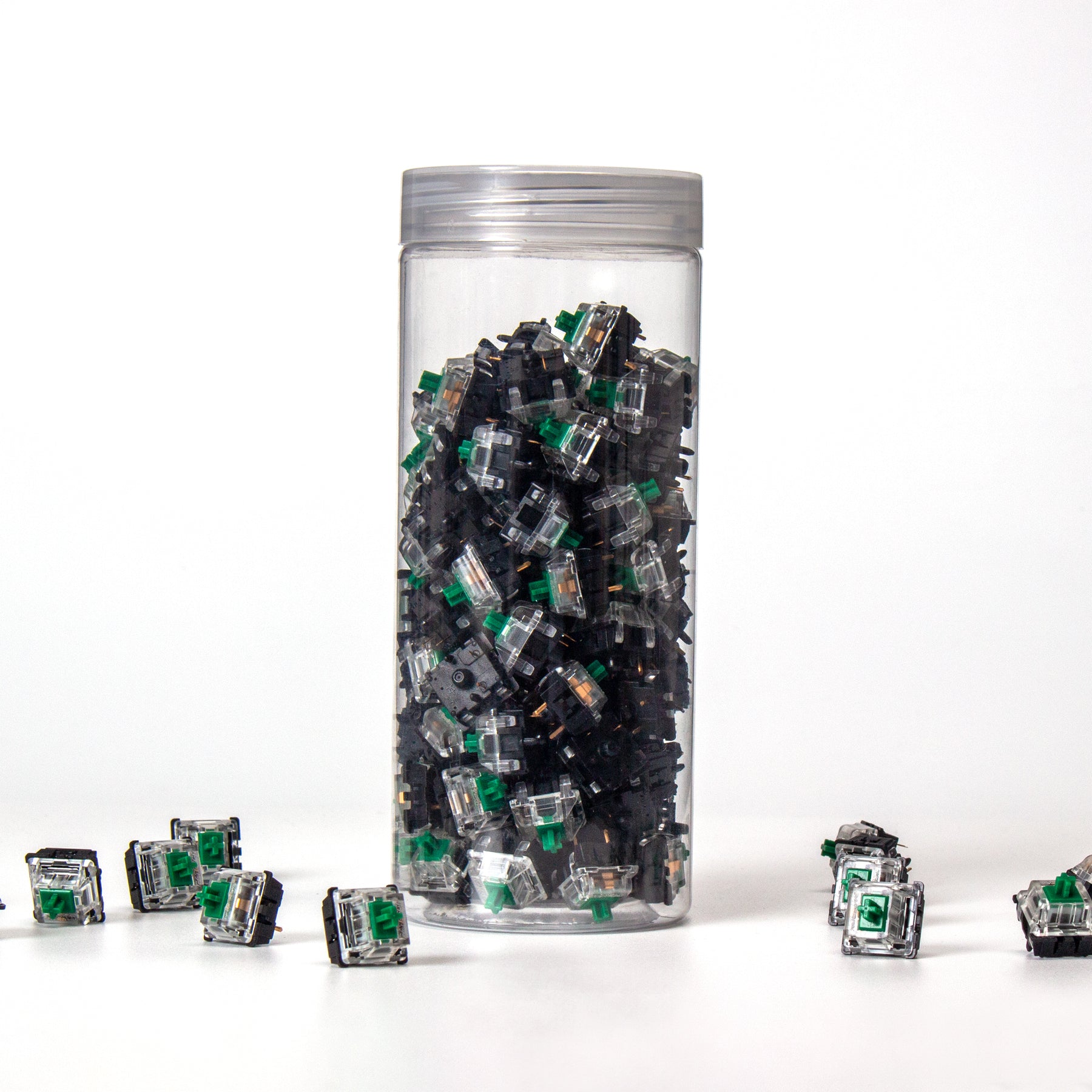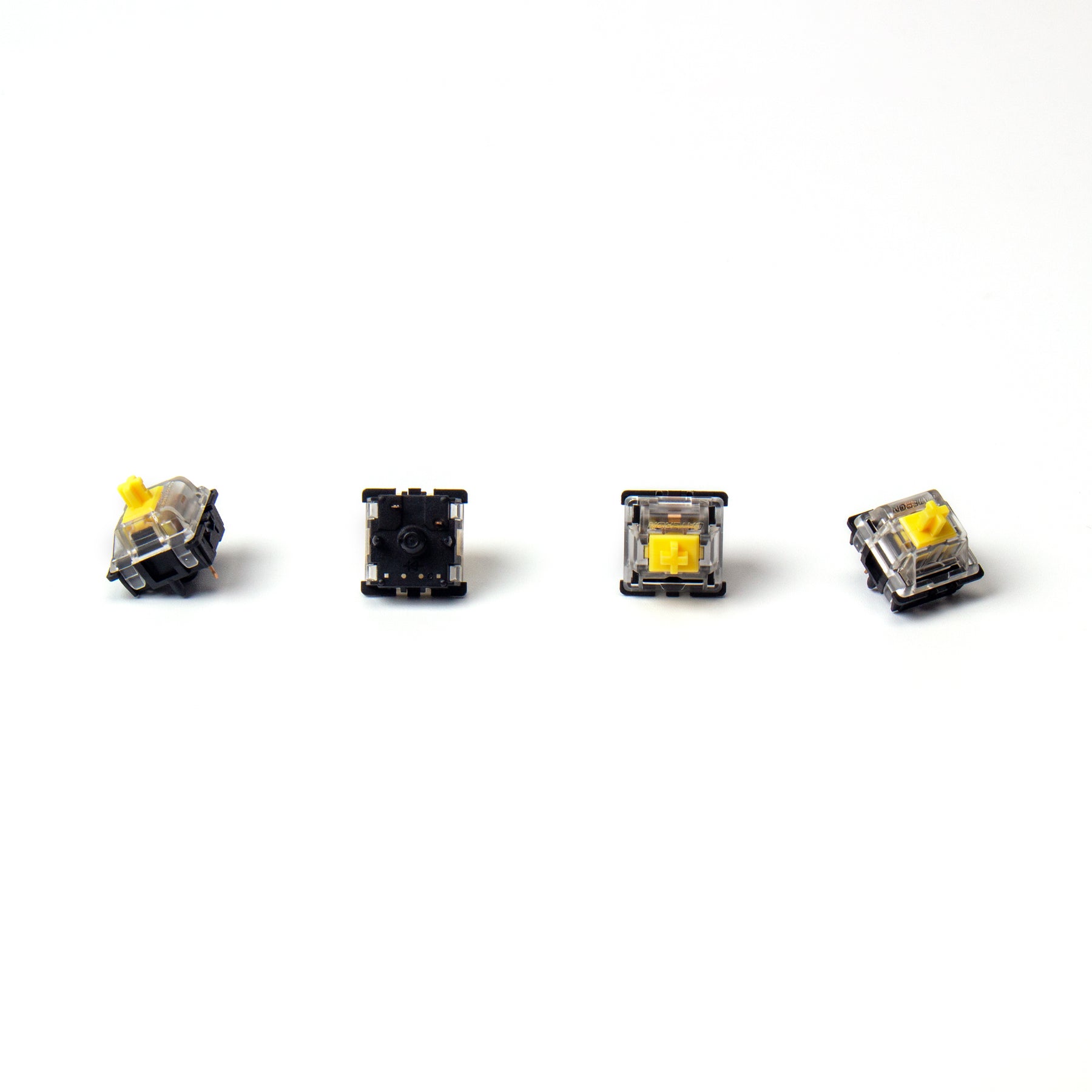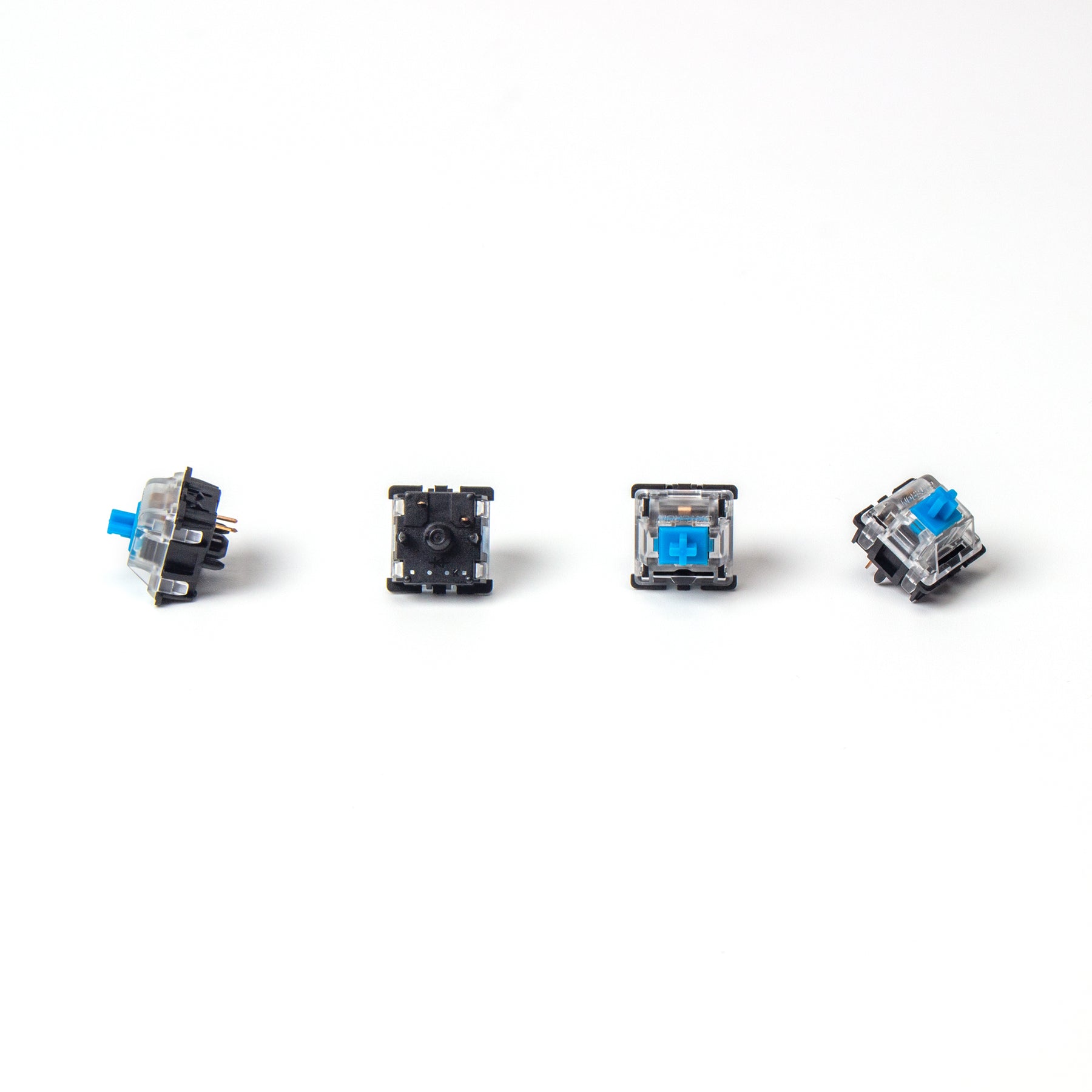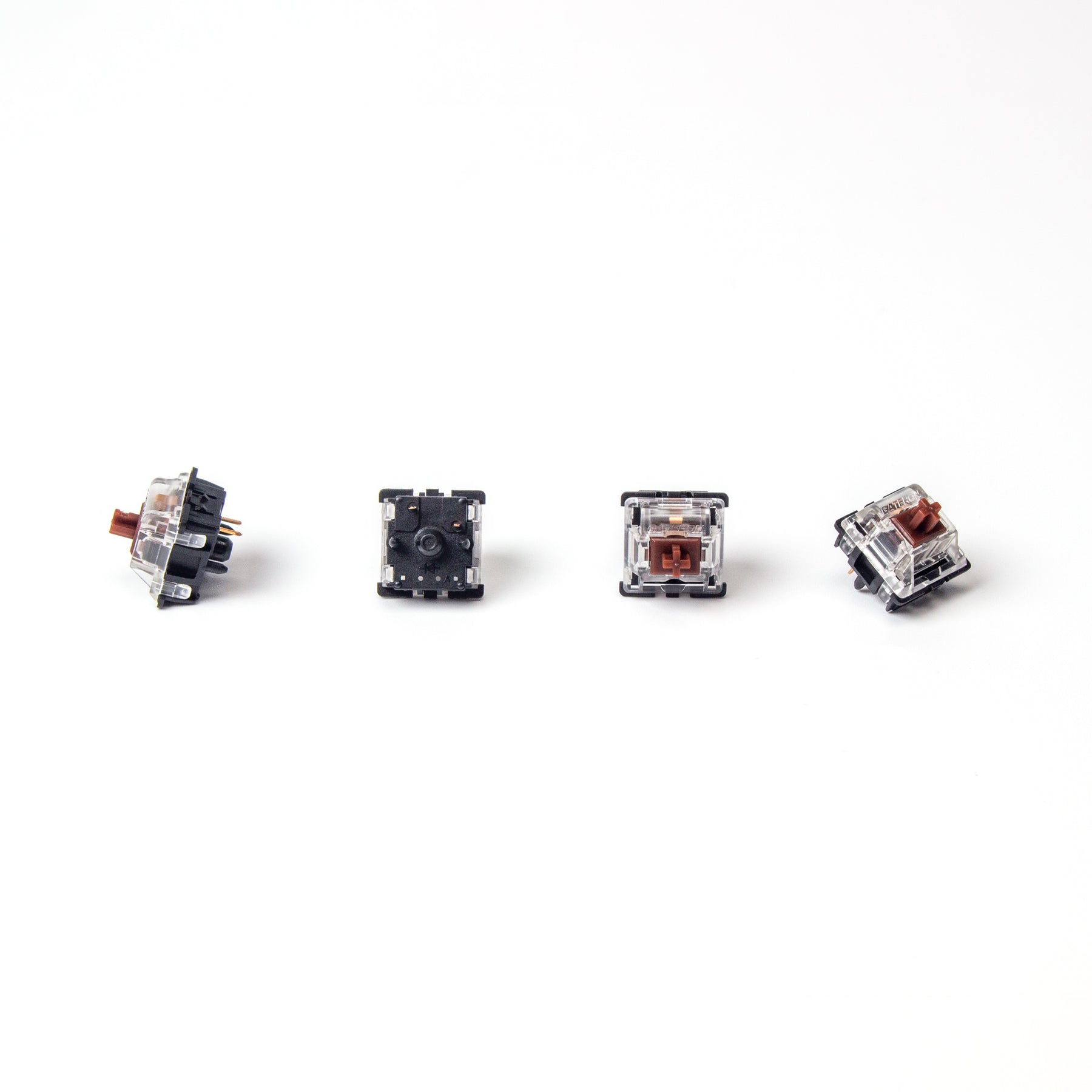 Gateron KS-8 Mechanical Switch Set
Quantity of one set:
110 Switches
Only 7 units left
Smooth And Natural

Gateron KS-8 Mechanical Switch is a Gateron conventional mechanical switch that brings noticeable improvements over the original MX switches. Enhancements have been made to create a smooth and natural typing experience. It is also perfectly compatible with 3mm round lights and plug-in full-color LED lights.
Gold Alloy Contact
Crafted with gold alloy contact, the Gateron KS-8 has higher antioxidant properties and protects the switch with comprehensive anti-corrosion protection.
Backlight Effect
Compared to the Gateron KS-3X1 Milky Switch, the Gateron KS-8 Mechanical Switch has a transparent upper housing that allows more light to pass through for better backlight effect.
Long Operation Lifespan

Based on lab durability testings, these switches can last up to 50 million keystrokes.
Long Operation Life
Based on laboratory durability testing, these switches can pass more than 50 million keystrokes.
Specs
| Product Name | Gateron KS-8 Mechanical Switch |
| --- | --- |
| Stem | POM, MX stem |
| Upper Housing | PC, transparent housing |
| Housing Base | Nylon PA66, black base |
| Spring | Spring steel |
| Pins | 5-Pin switch  |
| Lubrication | Unlubed version |
| SMD LED Support | No |
Compatible Keyboards
Compatible with any 5-Pin MX hot-swap mechanical gaming keyboards/5-Pin MX DIY custom mechanical keyboards with 2-Pin LED/4-Pin LED, or RGB-LED light.
Awesome buy.
Love the switches. Cheap, but great. Recommended lubing them for a smooth feel but can't understand why people buy more expensive switches with this as an option.
Gateron KS-8 Mechanical Switch Set